Hi, all! Just stopping in to share a bit about one of my favorite 1920s singers, Ms. Annette Hanshaw.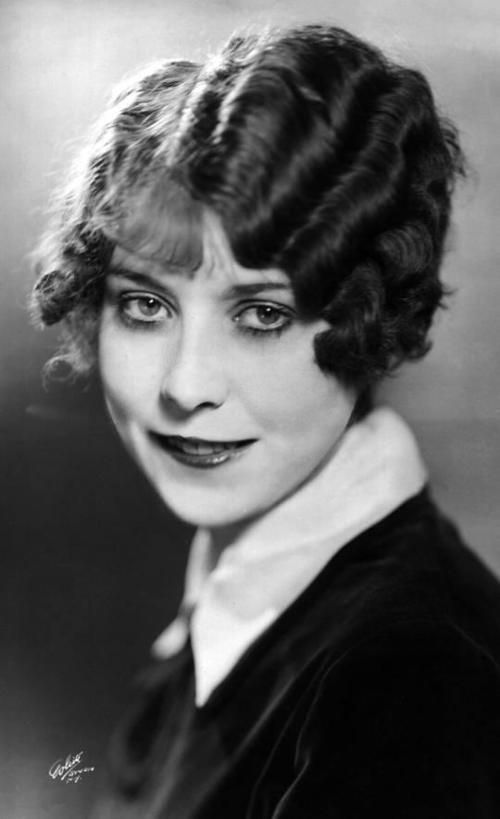 She had a short but prolific career, starting around 1926, and she retired early in the 1930s. She was known as "The Personality Girl," and made up for any lack of vocal talent with a sense of whimsy and girl-next-door charm.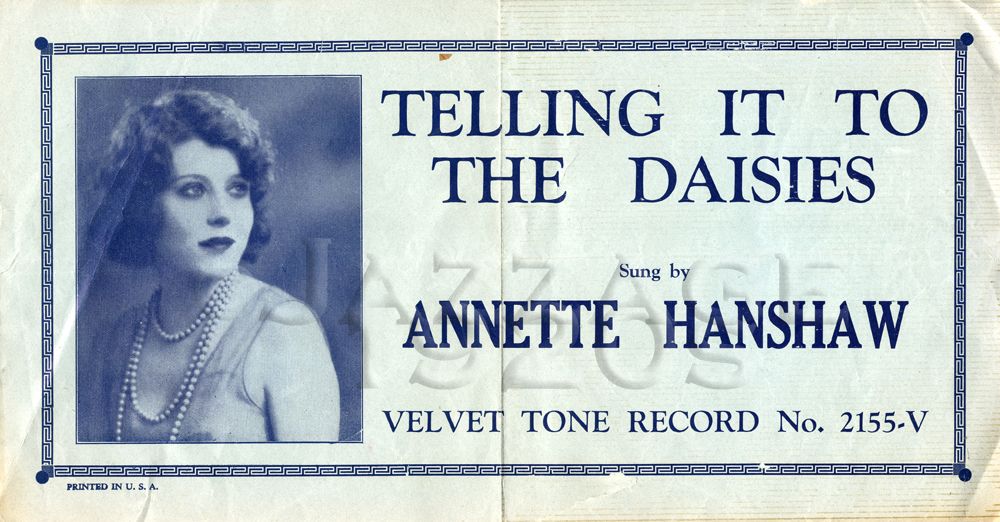 Her cheerful songs often end with a quick "That's all!", but she sang just as many songs of lost love and disappointment.
If you like other early jazz artists such as Ruth Etting or Ethel Waters, be sure to give Annette Hanshaw a listenin' to on your iPod, laptop, or Vitrola.